Feb 18, 2022 05:41 PM Central
Michelle Kempert
#fragrance #departmentstore #highbuck #perfume #wellness #endocrinesystem #youngliving #ingredientsn, aging, antiaging, anxiety, breath, detox, hormonal, menopause, toxin free, woman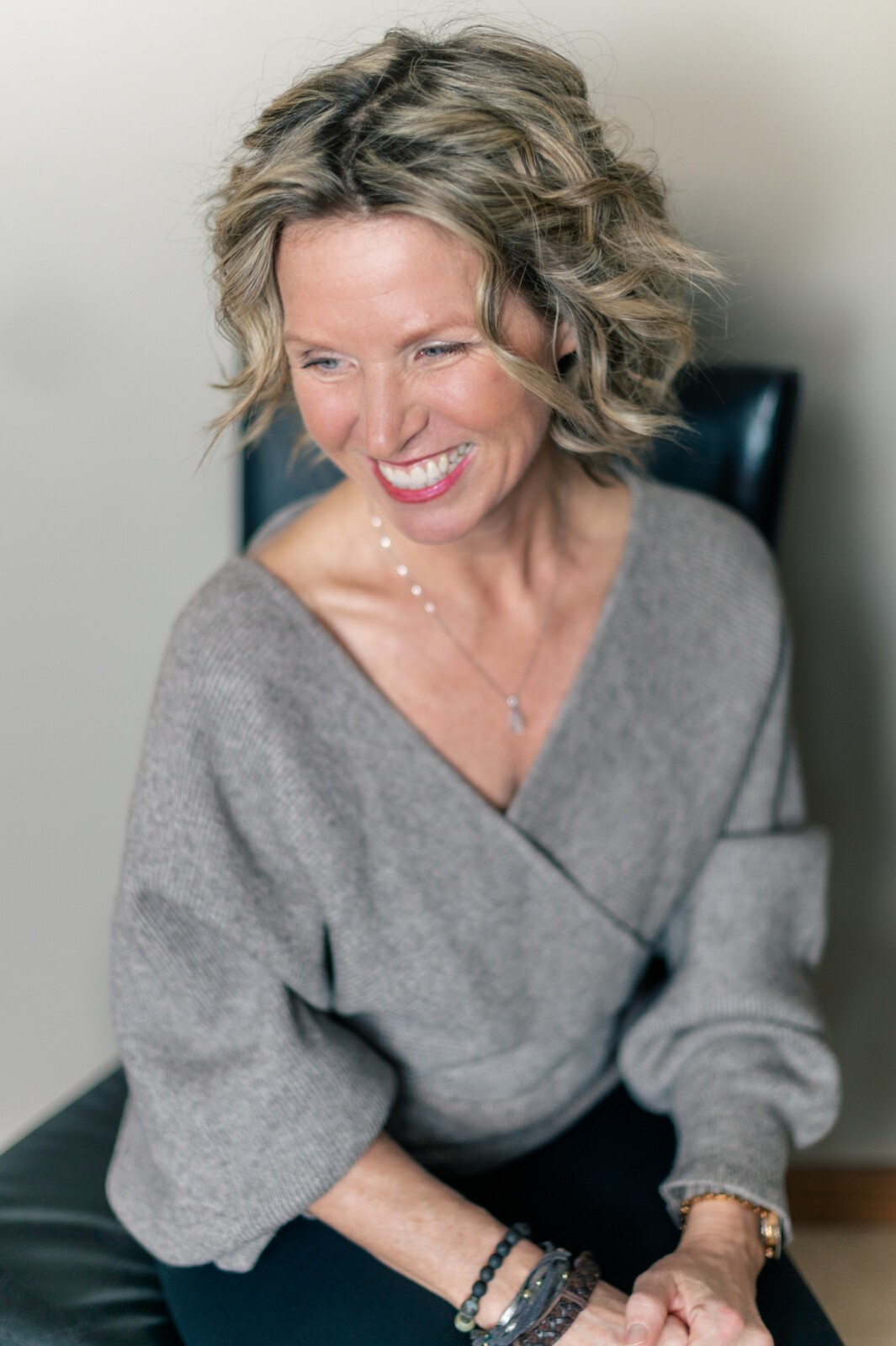 What I love about a quick DIY perfume, air freshener or linen spray is that I get to decide what goes in my home. I mean I am the gatekeeper. Just because the tv commercial or store shelf promotes it does not mean it's good for me. I'm so happy I've learned how to read ingredients, research what they are and make a choice that best suits me and my family. Now that I have become an ingredient snob, we no longer suffer from sinus infections, harsh coughs, headaches, rashes and a host of other things "we thought were normal".
It all started with food first, but that's another chapter. This one is about products. I love that one bottle of plant blood can not only support our health, mind, body, but also do some cleaning, cooking and make other products I no longer have to buy from the store. Like cleaners, perfumes, air fresheners, goo gone, linen sprays, etc.
First and foremost, if your product says the word "fragrance" in the ingredient list, say NO! That one word alone can have a whole host of harsh toxic ingredients in the product. A few words to steer clear from in your products include but not limited to include:
parabens (look for words with methyl, ethyl, butyl)
alcohols
chlorine
aluminum (heavy metal)
phthalates (plastics)
talc
ceteareth-20
PABA
anything synthetic
dyes
and preservatives.
So what do I use in place of some of these ingredients you ask? Great questions...organic vodka, witch hazel, filtered water, seed to seal guaranteed essential oils, medical grade diffusers, and lots of fun bottles and labels! I hope this helps you on your start to choosing toxin free products.
Always reach out to me at livewellwithmichelle@live.com or check out my
clean products
choices I use for my family.
I'd be happy to do a
cabinet consult
with you where I walk you through a cabinet sweep or product swaps.
Living Well,
Michelle